Digital VFX effects have become an integral part of the post-production process of most movies today. If you are fond of movies and TV shows, you must be aware of the effects and graphics that are added to them. Just like VFX are added to live-action movies, motion graphics and animations are added to animated movies to make them interactive and immersive.
Other than movies, animation and motion graphics have also become powerful tools in the field of creative advertising. They are constantly fueling various types of business promotion, shaping an entirely new way to present products and services on today's digital platforms as well.
If you are in the field of motion graphics, you need to keep yourself updated about all the fresh trends in the industry. To help you with it, let's study some of the popular animation and motion design trends of 2021.
1. 3D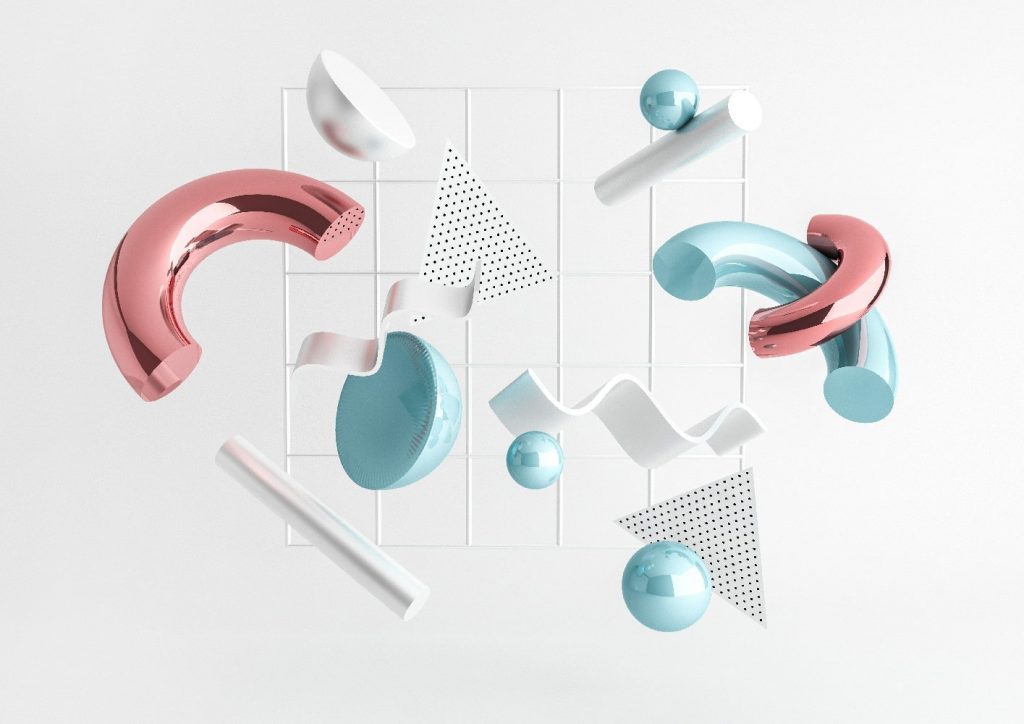 We all have seen 2D movies and cartoons, right?. Although 2D cartoons and movies have their own relevance and grace, the future has something better for us. Today, graphic designers are inclined more towards adding 3D elements to their projects. The introduction and easy availability of software like Cinema 4D and Adobe After Effects have made it pretty easy.
Moreover, Computers and 3D graphics have the power to create some pretty amazing animations. If you want a great way of presenting your content, then this trend is worth considering!
Here is an example of 3D motion graphic that we made
2. Super Cool VFX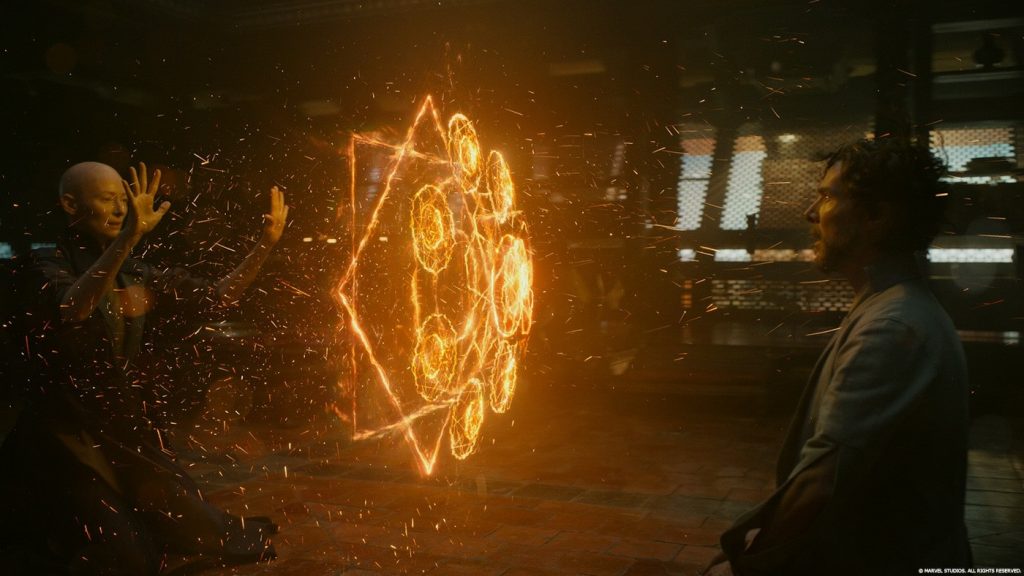 If you have watched behind-the-scenes videos of Marvel and DC movies like The Avengers and Zack Snyder's Justice League, this will be easy for you to comprehend. Usually, there is a green screen that is added to the background to produce VFX. VFX artists can add revolutionary motion graphics like explosions, fires, and other scenes that are tough to shoot in real life.
These computer-generated scenes are seriously realistic, which makes the audience believe that they are real. Tools to create these graphics are easy to access, which makes it one of the hottest trends of 2021.
3. Morphing
Grabbing user attention from the very first second is the key to effective marketing. And one of the key trends that have the power to do this is Morphing.
Morphing is a popular trend of 2021 that helps marketers grab and retain user attention from start to finish. It is an effect used to morph one shape, image, or text into another in a super smooth manner. And not only this, you can even add animations to these objects and images when they morph into each other.
In short, it acts as a perfect visual market that keeps the users glued to the promotional content.
4. Thin Lines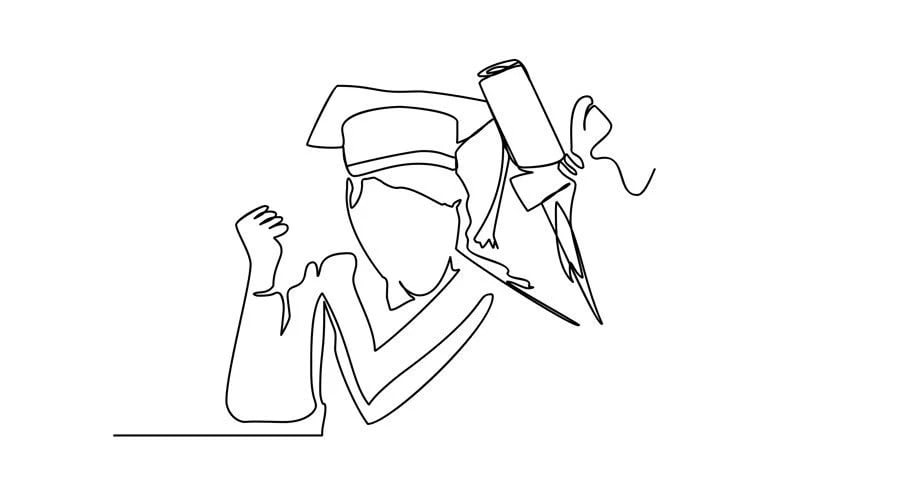 The motion graphics in an animated movie consist of various elements, one of which is lines. These lines have multiple jobs to do, such as giving directions, defining shapes, and even displaying the expressions of the characters.
They may seem like they do not have any significant effect on the video content. However, once you reduce their thickness, you will see that they can instantly uplift the discrete nature of the objects making them more elegant. The trend of thin lines is new and is expected to transform the way animated content looks.
5. Vertical Animations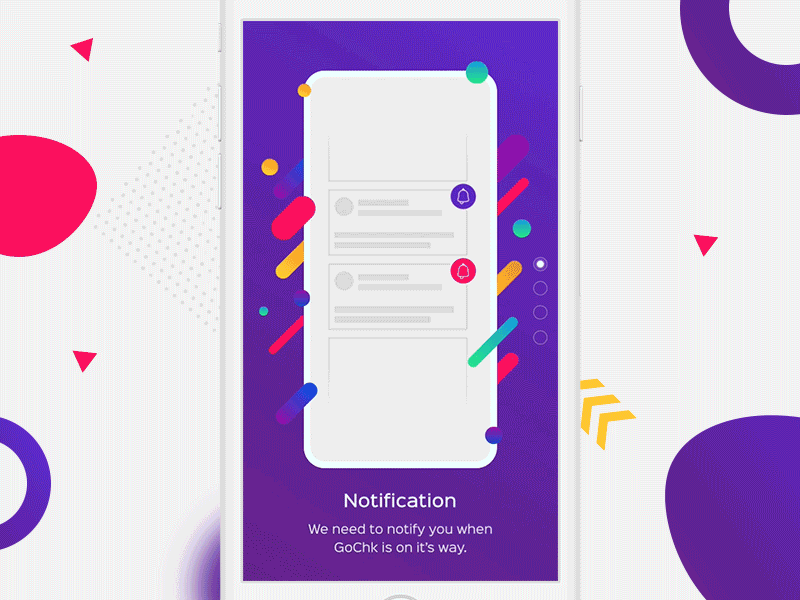 Vertical animation is a new trend that many advertisers are taking advantage of because it tends to increase brand engagement. How? Almost every social media platform has the feature of stories and reels. As more and more users are addicted to watching and creating these reels, businesses are leveraging the vertical animation trend to showcase their products and boost brand awareness.
Instagram reels and Tik Tok videos are the perfect examples in this case. If you want to uplift your social media user interactions, this trend is worth a try!
6. Sound Design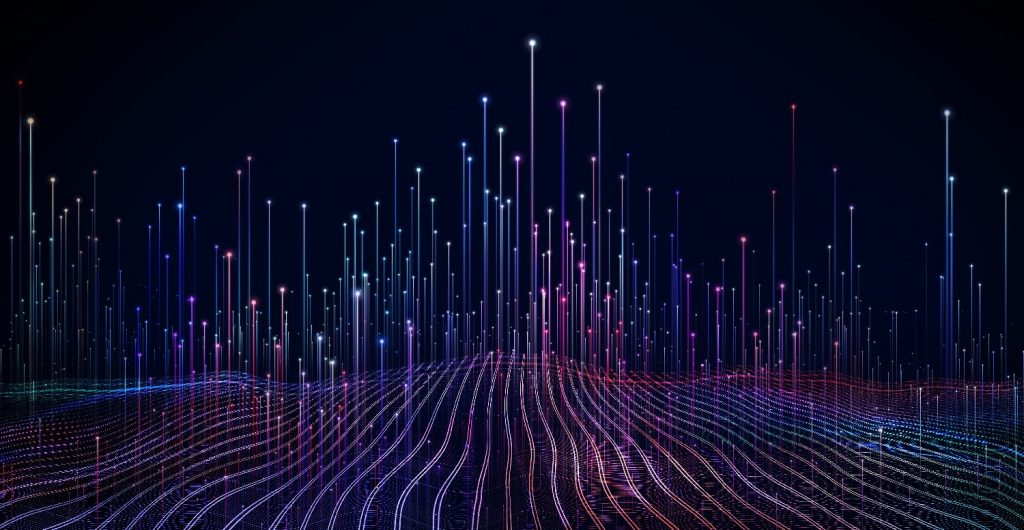 This may seem like an irrelevant point here, but here it is! Yes, motion design is the heart of a video, but the thing that amplifies the value of visual content is the sound. And sound design has also transformed over time. The addition of captivating sounds that sync well with the scenes helps the users relate to it. Good voiceover, background music, and dialogues can make the video more realistic.
Final Words
To sum it up, we can say that animation and motion design trends are always evolving. They are not just limited to the ones mentioned above. However, these are the ones that are most important and serve as the benchmark for change.
Designers, animators, and artists have to stay on top of these and many other latest trends in order to keep up with the demands of their clients or employers. We hope that you get the best knowledge out of this article!
If you're still looking for an interesting and useful article, check out Toptal article "The Widening Impact of the Motion Design Industry" They have some really good stuff there.