The year 2020 brought us to a time that no one would ever want to repeat. It gave people a fright of what the future may hold, but even though everybody is locked in their homes. Still, we are able to adapt to the situation, and a glimpse of creativity, invention, and bravery was found.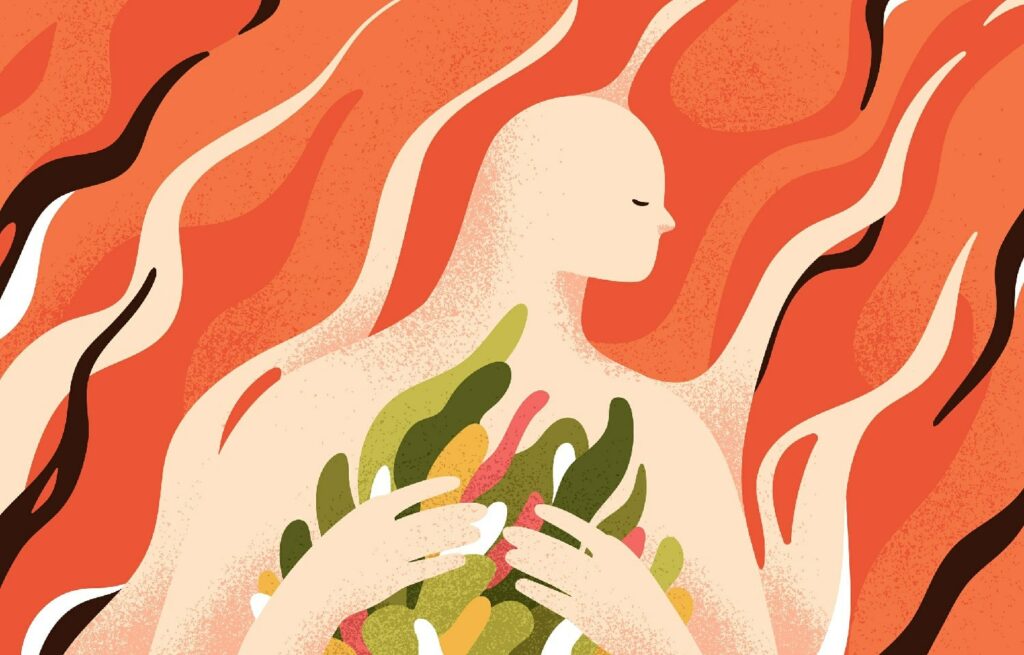 Since its beginnings, art and visual images have always been utilized for healing, and it has inevitably played an essential part at such critical occasions, providing us with not just empathy and purpose, but also hope!
While designs of the pasts few years are still being used, illustration design trends offer a fresh start every year. While the chaotic 2020 challenged creative illustrators to their limits, it also sparked the invention of a slew of new illustration styles and trends that have flourished into 2021. Before we start with the top styles and designs that will blow this year's charts, let's dive into the world of Illustration.
What Is Illustration, and How Can It Help You?
An illustration is a text, concept, or procedure that is embellished, interpreted, or visually explained for publication in a variety of media. It is important in any medium where visual meaning and storytelling rely on pictures to communicate a tale. Professionals who can draw in a number of mediums, including pen and pencil, as well as computer image-making, are called Illustrators. The ability to create graphics using the most up-to-date technologies is becoming increasingly crucial for any aspiring illustrator.
Illustration has evolved digitally and opened up creative possibilities for artists worldwide. It brought many illustrators' greatest fantasies to reality by merging art with other mediums like photography and video thanks to the emergence of drawing applications like Procreate and Adobe Illustrator.
What has proven popular in recent years is anticipated to be used liberally this year as well. Some of the following are illustration trends that will have a significant impact in 2021.
1. 3D Realistic Illustration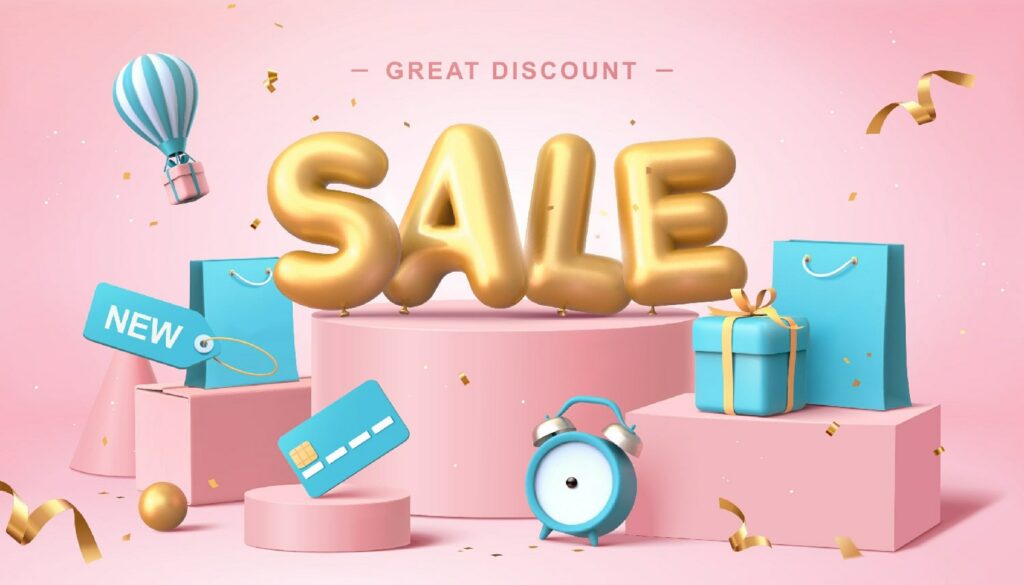 In the design industry, 3D has been around for a long. Recently, this certain style has gained a lot of popularity in the last year or so. Alive illustrations are now kicking in as they make more profitable now that we are few months into 2021. Realistic graphics are becoming more popular as skeuomorphic movement is making a comeback, this style of art is a design where illustrators try to imitate realistic form. Brands invest in stylized but detailed 3D images, which follow the same route as the 2D illustration style.
One of the hottest trends this year is the depiction of real-life individuals as 3D cartoon counterparts. It's an aesthetically attractive design that's a welcome change from photo-realistic portraits of individuals. The time it took to create this from scratch and then transform it into a 3D image was considerable, but the ultimate effect is fresh and timeless.
Illustrators may use 3D illustration to take their ideas beyond the two-dimensional paper and bring them to life. Whether you want to reproduce real-life things or create something entirely from your mind, here is the place to be.
2. Abstract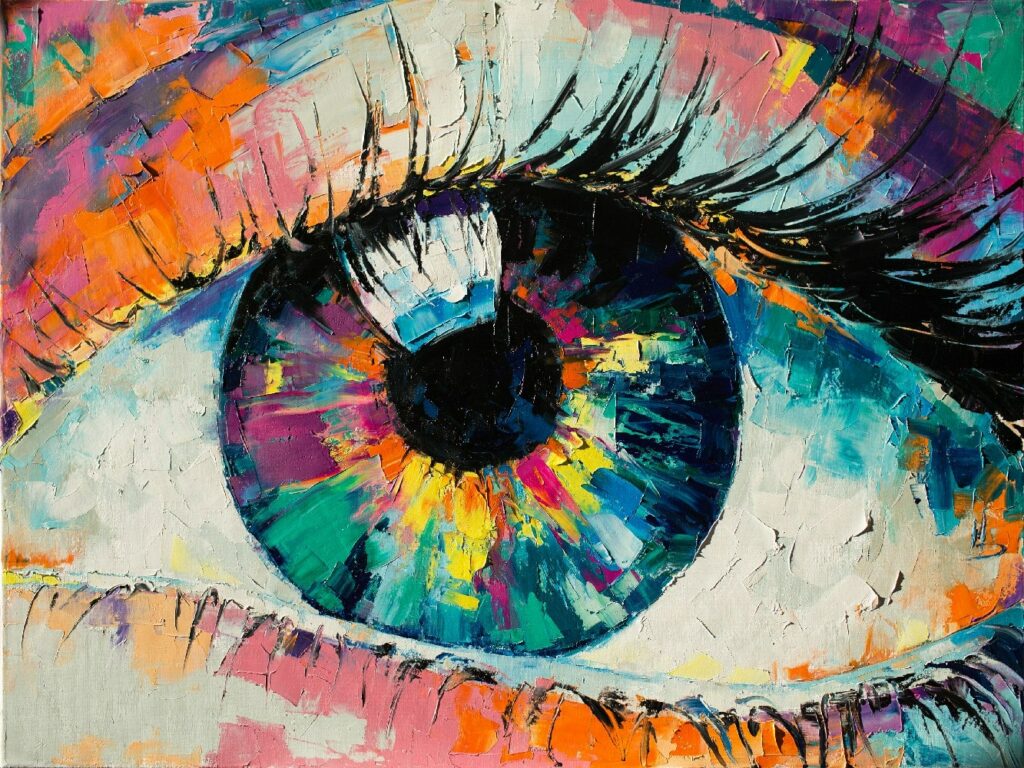 The abstract design is a kind of art in which shapes, lines, colors, and other visual elements are merged to produce a visual aspect. The method gained popularity towards the end of the nineteenth century, and it reflected global technological, scientific, and philosophical developments. The style is defined by a design that deviates from reality. Although the overall composition is intriguing, it is illogical.
This type of illustration may be enjoyable for illustrators to produce for a number of purposes, and it can be done as a loose or rigorous adaption of the style. The general consensus is that this style requires a lot of space to examine since it might take some time to fully comprehend.
It's a rising design style that, when done correctly, employs unusual forms, colors, and combinations to create something that doesn't say anything but looks great. This method aids in the comprehension of intangible concepts. Abstraction has no bounds; one may go as far as one's imagination takes them and create magic with their own set of laws.
3. Minimalistic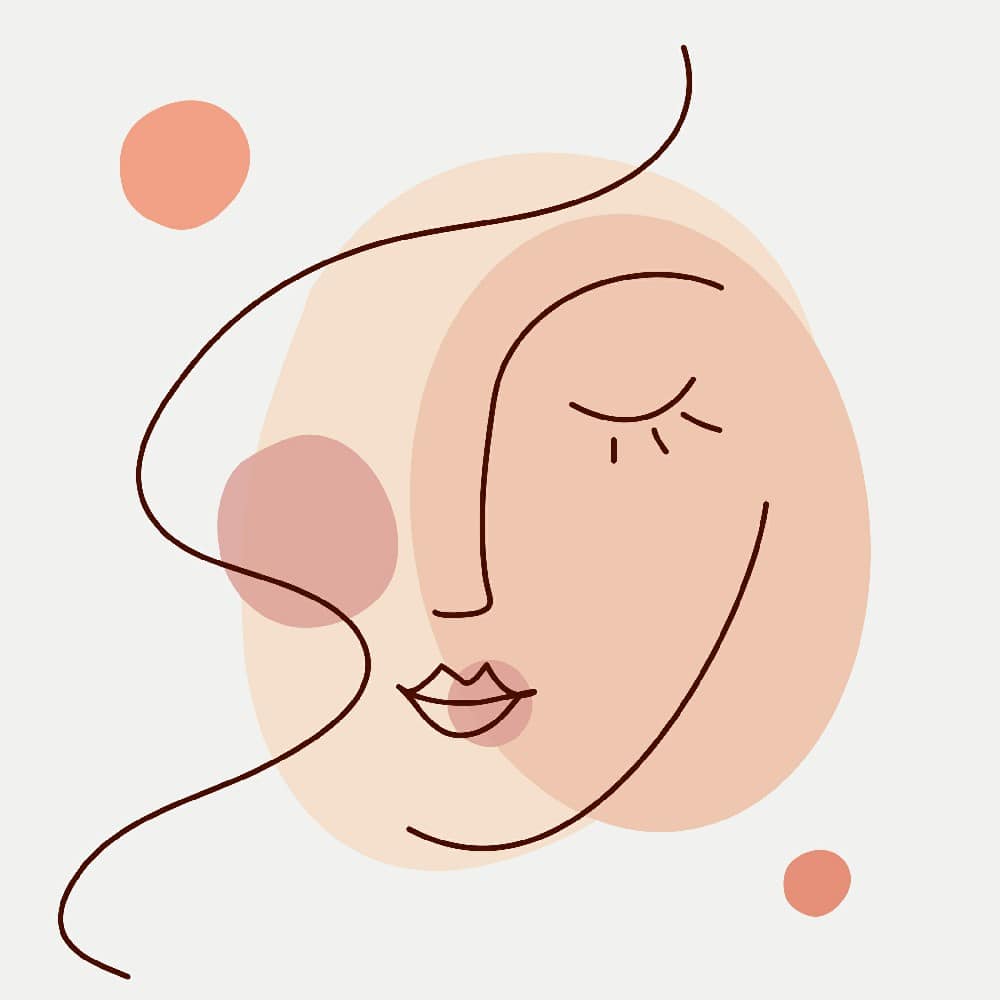 For artists who appreciate a clean and uncomplicated look, the minimalist illustration movement is ideal. We've been seeing more and more illustrators remove extraneous design features and go back to fundamentals with simple 2D drawings, capturing flat designs, sketches, and color palettes that are neutral in the eyes.
The basic concept of minimalist illustration is to express more with less. In a minimalist design, we simply remove anything that is thought superfluous, leaving just the basics. Only what is absolutely required to convey the point is included. Minimalism is a design style that may be applied to any type of project.
4. 3D Geometric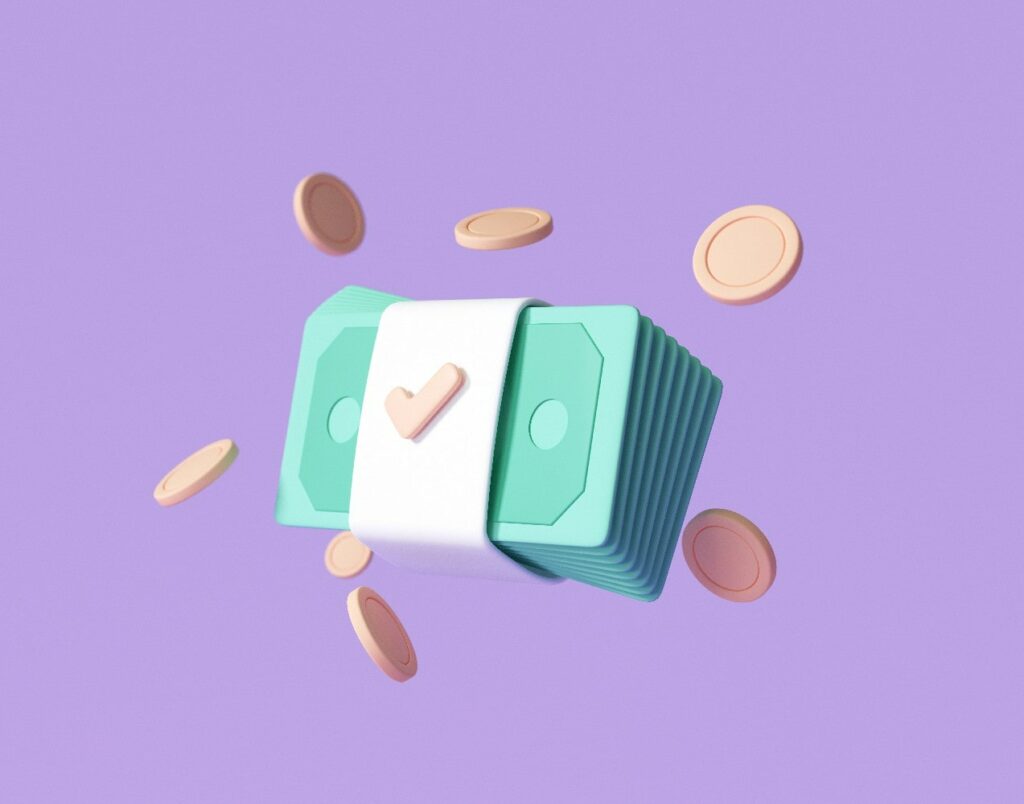 3D Geometry is a design trend that incorporates 3D forms into 2D designs to make them appear more realistic. This style includes combining geometric forms with layers, shadows, depths, and colors to create 3D effects for design components.
Using the simple geometric composition of drawing forms and textures is a novel concept with plenty of opportunity for experimentation. As 3D software becomes more user-friendly and accessible, aspiring designers may now build such arrangements. 3D drawings offer a lot of potential for communicating concepts that everyone can relate to.
While 3D components in web design are not new, the usage of geometric shapes to generate 3D effects is. It's a fun technique to make components appear as if they want to jump off the screen every time they're seen.
5. Vibrant and Striking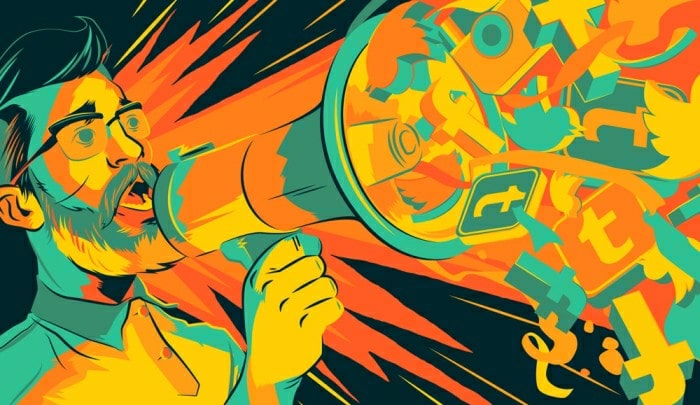 Bright colors are powerful and intense in nature, and their hue and saturation make them visually stunning and noticeable. Graffiti, murals, and pop art have all had a huge influence in the worlds of graphic design, branding, fashion, and interior design over the previous few years, and have affected the present bright and vibrant color trend in part. Vibrant and striking color palettes are a great approach to make your designs stand out from the crowd by creating an atmosphere of vigor, optimism, and youthful exuberance.
Final Words
As the saying goes, 'A picture is worth a thousand words, and there is no question that pictures, photographs, drawings, and even cartoons have the capacity to provoke a strong emotional reaction in the spectator and transmit meaning.
Trends come and go, but craft endures and retains its value throughout time. Most illustration styles and designs are ageless and they evolve in some ways while retaining their original purposes. You can adopt any of these illustration trends or build your own style and get viewer traffic over your own artwork!