Nowadays videos tend to generate more engagements than image-based ads simply because it forces users to pay an extra time of their attention to understand the content especially if it's visually appealing. The visual content medium has become the number one choice of many businesses and brands across every industry. It's best to conclude that people just love watching videos.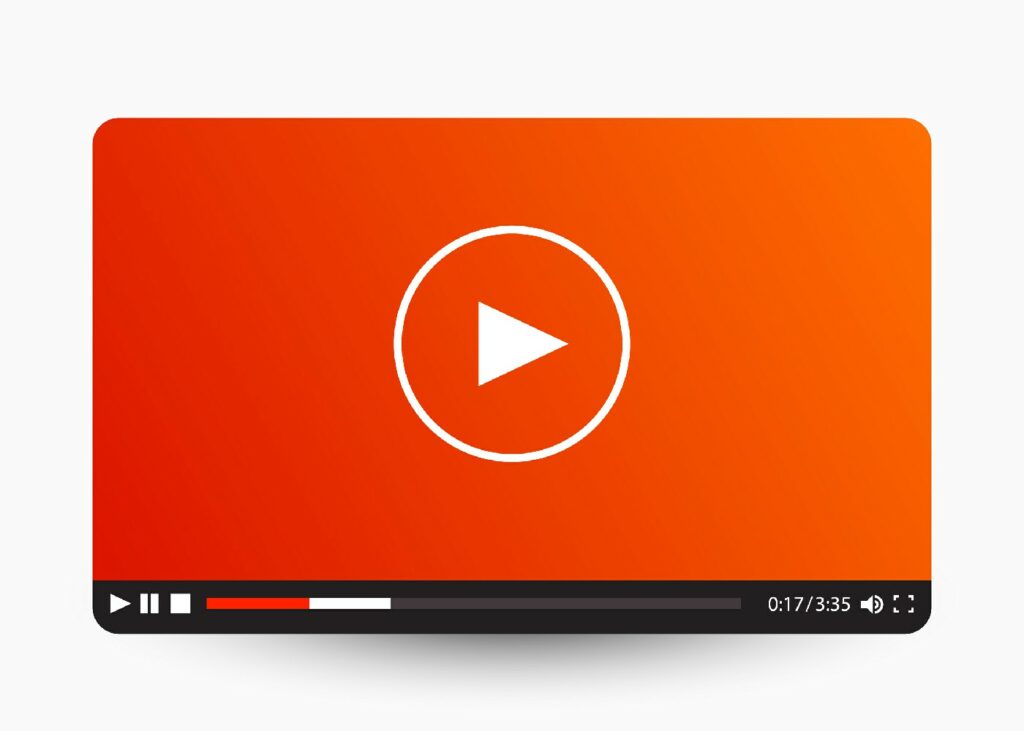 With the pent-up demand for Motion Graphics Artists and various projects with short deadlines, time-consuming work in motion graphics design is a huge hindrance to deliver. For instance, a 30-second animation will take 10 days to a month of work depending on the amount of motion and that is a piece of bad news for an artist trying to beat the deadline. Good thing there's a wide range of exciting ready-made templates that could solve the problem and it is called Motion Graphics Template.
What is Motion Graphics Design Template?
By definition, Motion Graphics Design Templates (.mgrt) – are a file type that can be created in After Effects or Premiere Pro into a single file with easy-to-use controls that can be consumed and customized in Premiere Pro. Titles and graphics can also be created in Premiere Pro and exported as a motion graphics template.
Motion Graphics templates are available in two broad categories, text-based or effect-based.
Text-Based Templates:
1. Lower Thirds – to add video captions such as presenters' names
2. Titles – for movie title sequences or corporate marketing messages
3. Captions – for animated social media quotes or subtitles
There are several text-based templates available for Motion Graphics Design. And here are some of the top Premiere Pro text effect templates from Envato Elements namely; simple motion text premiere pro, text messages toolkit, clean and elegant corporate identity- text reveal (Mogrt), 30 glitch text presets for premiere pro, multipurpose clean 3D text to the title, comic bubbles MOGRT, smoke to text reveal (Mogrt), and blueprint titles.
Effect-Based Templates:
1. Overlays – for adding a dramatic style such as snow or distressed effects your footage
2. Full-Screen Transitions – snazzy ways to switch between two clips.
3.Background Animations – visually appealing backdrops for smaller elements such as text.
For effect-based templates, some of the best adobe after effects motion graphics templates are clean flip-logo sting template, showtime – broadcast identity package, shape- motion elements, 199 transitions pack v1.2, cinematic trailer titles, volumax-3D photo animator, videolancer's transitions- original seamless transitions pack, transitions pack, RFTX generator (1000 FX elements), photomotion x-biggest photo animation toolkit (5 in 1), and graphics pack.
What are the Pros and Cons of Motion Graphics Design Template?
As they say, there are always two sides to a coin, it's a no-brainer thing that perfection is hard to obtain. Even though ready-made video templates can offer a lot or endless options where you can add your text and/or voice over or upload your song, change colors and customize it depends on your branding or the freedom to pick a scene or footage that best describes your narratives and above all, it takes just minutes to create an eye-catching video. However, there are always some drawbacks or limitations to using the Motion Graphics Design Templates. Let me first reiterate the pros or the advantages of using it;
Pros
easy-to-use
Fast integration into video sequences
Single, self-contained .mogrt file
it's fun
it's affordable
You can use eye-catching premade templates
You get access to professional stock footage
And for the disadvantages;
Cons
Limited customization
Fonts not changeable
You don't have as much control
You won't learn video editing
Final Words
To sum it all up, Motion graphics are animated graphic design and are used in creating ads, title sequences, explainer videos, etc. and when coupled with an enthralling music track or captivating tune and a great script, this technique becomes a superb way to deliver the content's message. Motion Graphics Design template offers a wide range of categories and themes however, other video editors allow you to record and upload your footage, edit it, put some magnificent transitions and compelling music, then it's ready to produce as a finished video. But let's be honest here, if you want to design a Dreamworks film-like level of quality video, you're most probably going to hire an entire team of experienced video pros. If you need to create a video with the highest level of quality then we're ready to help you create an amazing video to achieve your goal. The biggest advantage of using the Motion Graphics Design template, it's for a fact that it's effortless and has done all the messy work for you, it's not time-consuming and you can have your extra time spent relaxing or doing some other stuff. The most important thing to remember is, creating a video is fun and when an artist is having fun designing the content, the outcome will always be spectacular no matter what.