Consumer traffic can only be attained through effective marketing strategies. A company's entire strategy for reaching out to potential customers and converting them into paying customers for its goods or services depends entirely on how the company advertises its product. Today, businesses and start-ups are increasingly using explainer videos to communicate their value proposition. But are they truly effective?
Explainer videos have been quite popular among the general public in recent years. Despite their expensive rates, explainer movies have proven to be the most effective and persuasive marketing strategy. Let's examine the benefits and drawbacks of employing explainer videos as a marketing approach for your business.
The following are the ADVANTAGES of hiring a Video Animation Company for your product demo:
1. Explains a complicated product or company message simply and understandably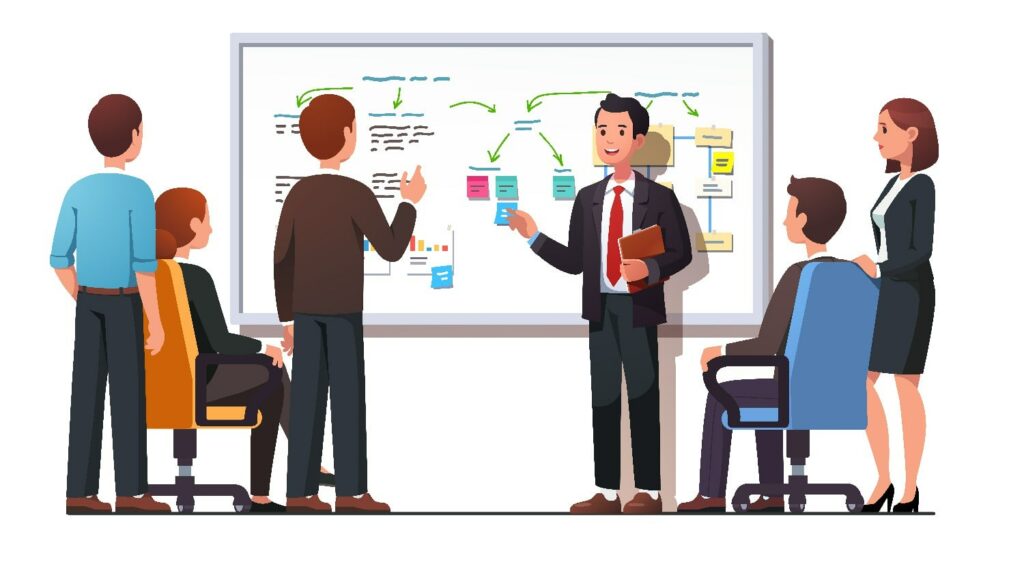 Explainer Videos are the way to go if you need to persuade your clients of the value of your product in a short, clear manner. It is said that people learn more effectively if they are exposed to a variety of stimuli. Instead of reading or scanning over static graphics, animated video productions are engaging because they contain motion, sound, and narrative
An idea and concept, no matter how complicated, maybe simply presented to viewers in a way that is both entertaining and memorable. Through both visual and vocal learning cues, videos can help you remember almost 50% more knowledge.
Explainer videos make product messaging become more exciting by using visuals, vibrant colors, a compelling screenplay and plot, hilarious music, and entertaining voice-over, and illustrated animation characters.
2. Explainer videos attract more attention and are better absorbed than text-based information
More attention from your product demos means more customer traffic. People are most likely to abandon a site with text-based content within two minutes, according to statistics, and explaining your company's offer in text form is insufficient.
However, any customer seeing an explainer video may absorb the firm's brand, image, and information in less than a minute, and immediately develop views on what this company can give you as a client.
3. Explainer videos are shareable and can be posted on many social media platforms.
An explainer video is a wonderful tool to utilize across your different social media networks in addition to being published on the homepage of a company website. Pinning your explainer video at the top of your profile to provide new visitors an introduction to your brand is a method for people to get to know the company's services or products that they may offer.
When it comes to marketing strategies, the power of sharing plays a vital role. If a client wishes to refer a friend or colleague to your company's product, they may email your explainer film along with a link to your company's website information.
So let's move on to the counterpart of these advantages. What are the DISADVANTAGES of trying to use explainer videos?
1. High-Quality Explainer Videos may charge expensive rates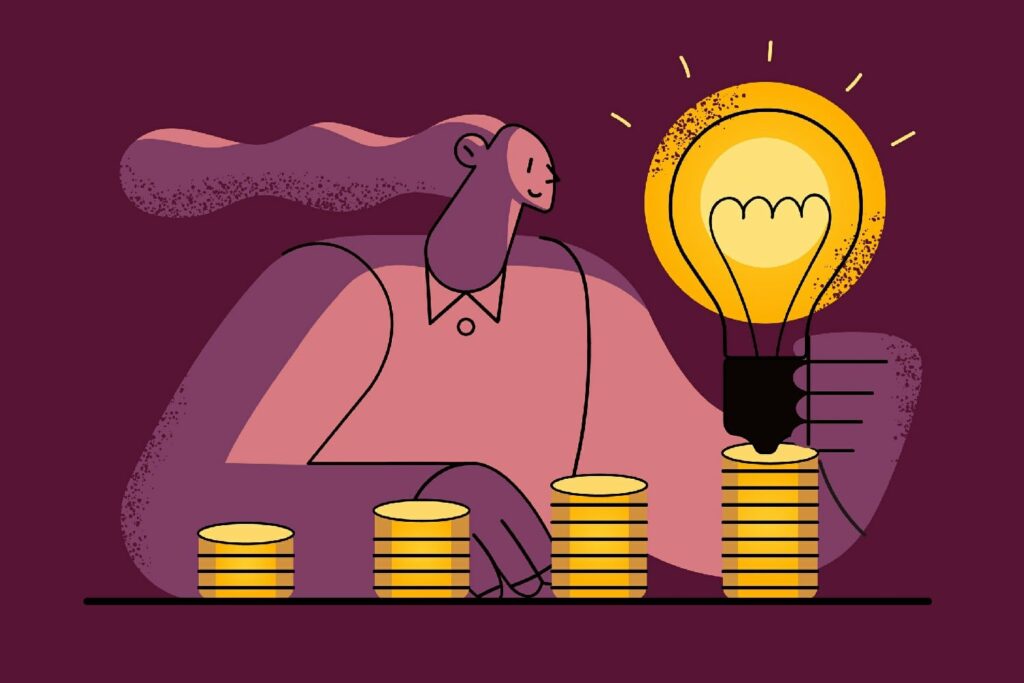 If you produce your explainer video with video maker software, the main benefit is that it will be either free or inexpensive. If you're a start-up company, making a video utilizing video creator software is a smart alternative.
But, making a do-it-yourself explainer video for your company may not be effective especially when you lack the experience and the right information which should be included in your video. That is why you need to hire a Video Animation Company for this kind of situation. You are paying for their experience and the knowledge about putting up an explainer video for your company in a way that will make customer traffic possible.
But in most cases, approaching a video animation firm to create a product or service demo video, will cost you $1000 or more for the video. You might not afford to hire pricey video animation studios while your company is just getting started.
2. It may not work with serious messages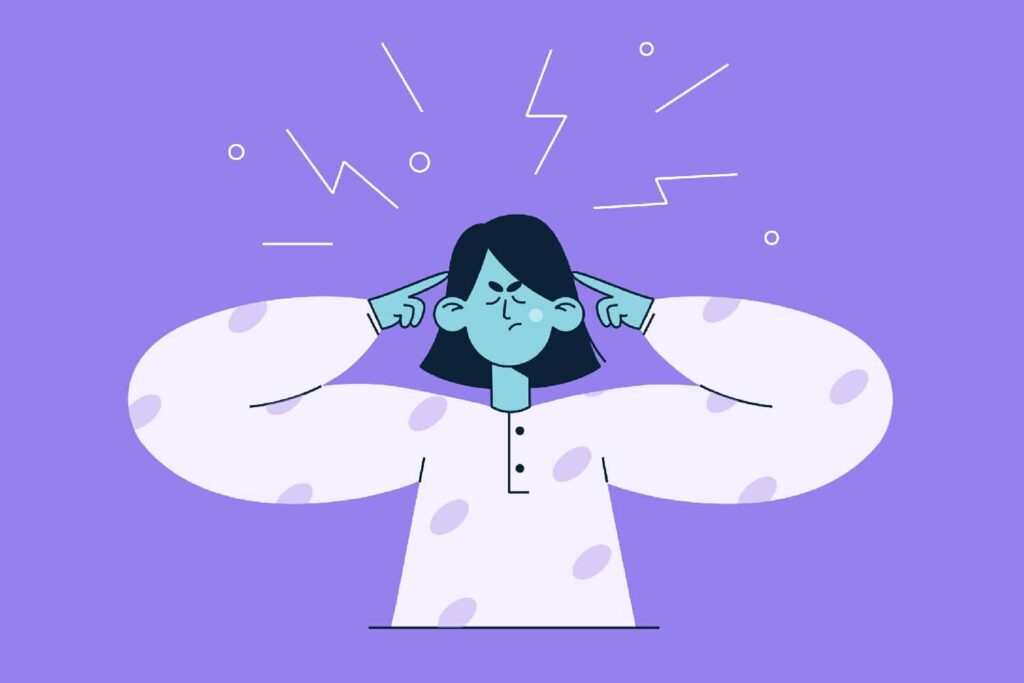 Although animated films are useful for explaining difficult topics, they may not be the ideal choice if you want your viewers to feel emotionally involved in your cause and proceeds. Because of their easy and humorous character, animated movies are frequently used to explain a severe social issue or other important concern.
Videos with real-life people do a wonderful job of delighting and inspiring viewers with their realistic visuals. As a result, charity-based organizations choose to use still photos rather than animated material.
Final Words
There are a lot of reasons why your company should start using explainer videos as a marketing strategy. Though there are few disadvantages, the benefits outweigh most of them. If you're looking at the big picture for your business, your major focus will most likely be capturing and maintaining potential clients' interest over time. This should be the only number you need to persuade you that this isn't a con.
Explainer videos are a strong tool for attracting and maintaining more consumers, and evidence suggesting they're a fantastic option for many firms is persuasive.