While internet video can be a strong tool for your brand or business for a variety of reasons, it can only be an optimal medium for providing information if it is used correctly. So, how can you present this information in the most effective way possible?
The following are the top five reasons why you should use explainer videos in your marketing campaigns.
1. Deliver more information in a shorter period.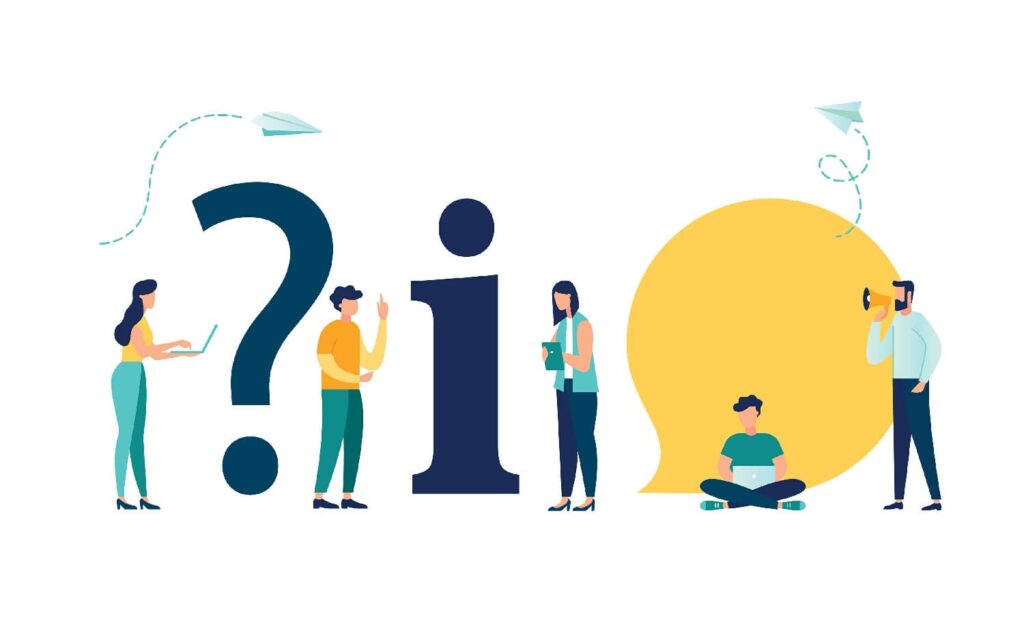 People love to watch interesting stories that come across as entertaining. Explainer videos are usually under the 90 seconds time frame making them clear and straightforward. Explainer videos are concerned with conveying information and ensuring comprehension even in a short amount of time. It is effective and appealing to a wide range of people.
It shows how much time and energy your audiences will save watching your video without compromising the information you want to convey. And because explainer videos are short animated videos, they are usually straight to the point when giving information. Hence, no wasted time on the consumer's part. This makes your brand or product drive more interest and engagement from the viewers.
2. Video Integrates Well in Social Media Platforms
Presently, consumers spend a significant amount of time on social media platforms. Facebook, Instagram. YouTube and a lot more are the perfect platforms to gain traffic. Sharing buttons on videos, article, and websites have grown a lot in the recent years. As a result, digital marketers have used social network integration as a simple, subtle marketing strategy such as "follow us on Facebook!" buttons on a company website.
Your explainer video might be your audience's first encounter with you on any social media platform. It offers them a first impression of you or your company. As a result, selecting an explainer video with an enthusiastic or inviting tone is critical.
3. Videos Stimulate Visual and Auditory Senses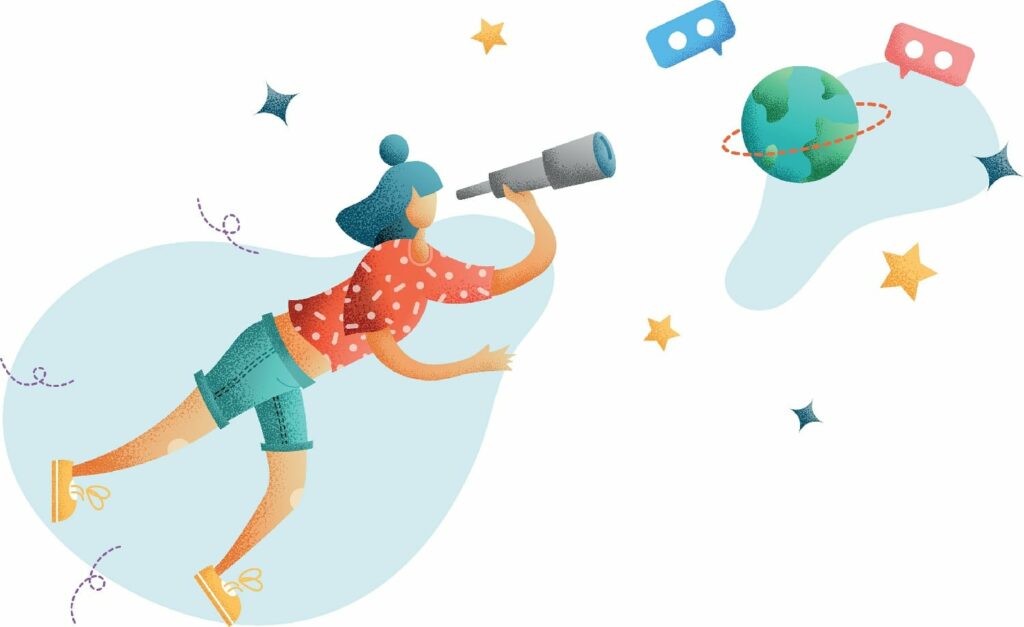 When videos are utilized correctly, they serve as the most ideal medium for relaying information. It gives you the opportunity to deliver the message to both auditory and visual consumers making explainer videos more efficient for marketing strategies.
Explainer video keeps the consumers focus on the main subject without getting them distracted by other objects this helps them to retain the information for a long period. Reading a long and arduous block of text doesn't cut anymore, it disengages the interest of the consumer and prevents them from knowing your brand and what can you offer. It is important to analyze what your target consumer wants and how will you be able to connect with them. Explainer videos can help you provide the service you need.
4. Grabs Audience Attention and Helps Retain Information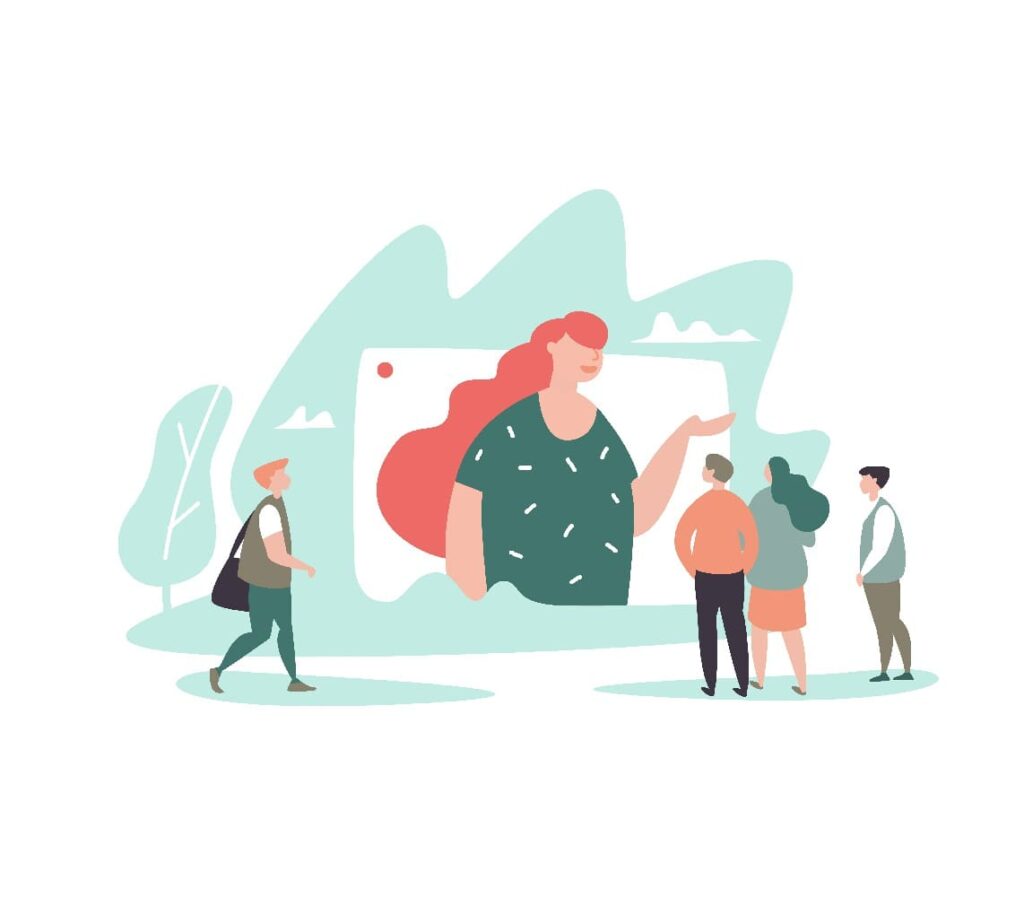 Explainer videos help to draw attention to your brand or company. It enables you to tell your company's narrative in a style that people can remember and relate to. As a result, it's much easier to gain prospects' confidence and trustworthiness. Using an engaging and informative sort of material, entice them and grab their attention.
A good explainer film that grabs the viewer's attention will almost certainly be shared, boosting the number of prospective visitors. Once it succeeds to empress the consumer within a few seconds, chances are they will most likely watch until the end of the video. When combined with high-quality content, a superb explainer video equals knowledge retention. Consumers' retention of your brand or product means you succeeded in delivering the information you want to convey.
5. Boosts Organic SEO and Page Rank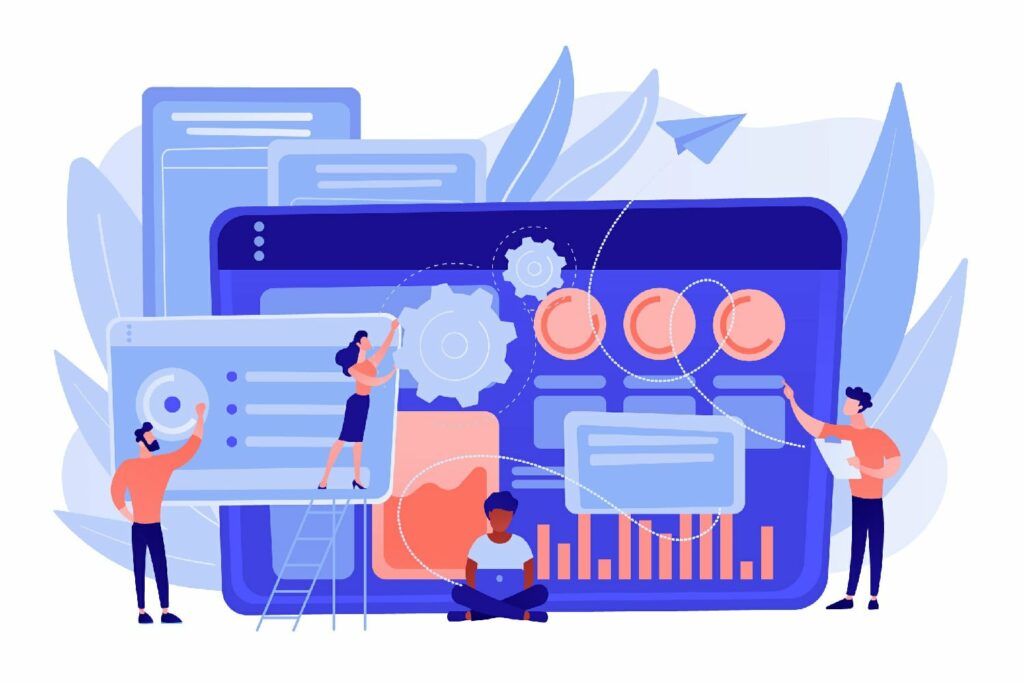 According to Forrester Research, videos are 53 times more likely than standard web pages to appear organically at the top of search results. Statistics show that stale websites perform poorly. Websites with a lot of block text and pictures don't do well in Google searches, which means they get less traffic, and we don't want that to happen especially when we strive to do well in our careers.
This also turns off consumers who want to get a rapid understanding of a brand or product and buy it straight away. In most situations, it takes less than a minute for the average individual to make a purchase choice. An instructional video will quickly capture their attention. Increased traffic results in increased revenue -The higher your page ranks, the better.
Final Words
Create a 2-3 minute explainer video instead of a long text to provide your consumers the necessary information and show them that you care about their time. The key for them to remember your brand or product is to keep it short and simple. You only got a few seconds to get the attention of the viewers. Hooking them within 2-3 seconds will be your biggest challenge, and using an explainer video is the ultimate solution.