Motion graphics are widely used for a variety of customer needs. Initially, it was widely used as part of the media and entertainment industries. Today, however, it is widely used in various fields for a variety of purposes. Motion graphics are a simulation of real-life movements using moving images. However, when image are made to move to a certain number of frames per second leads to the illusion of continuous movement. These are some of the industries that used animation.
1. Education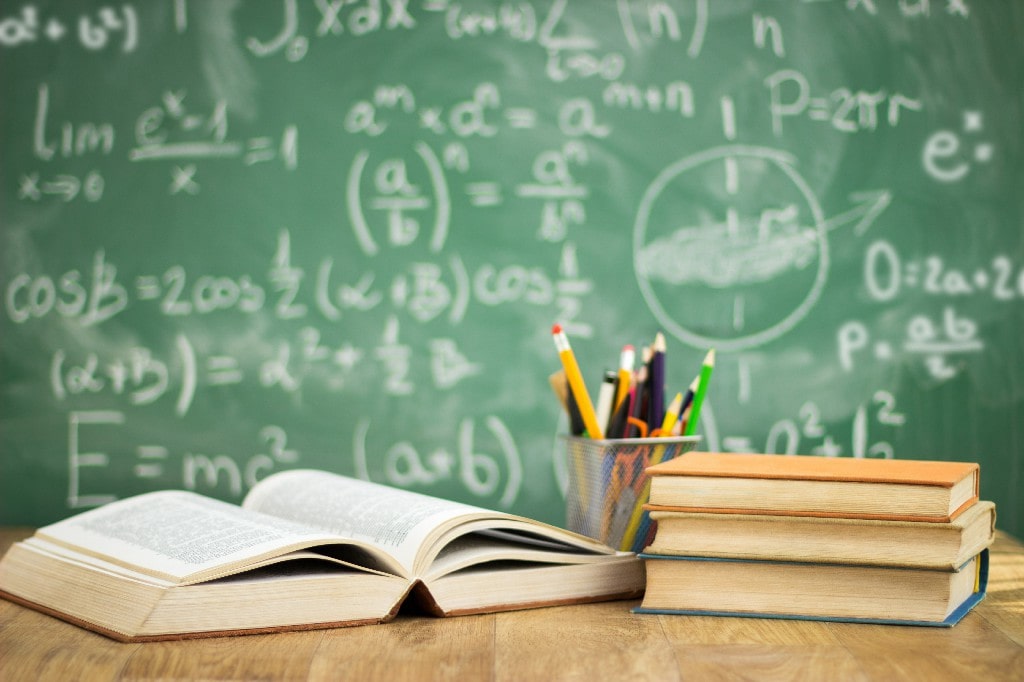 Everyone understands that people have a habit of remembering videos and photos in addition to written content. It is natural that motion graphics intended for educational purposes can be used effectively to increase the admission levels of students and trainees. Since animated videos can positively improve student acceptance, it brings about a change in people's ability without a doubt. Graphics are already used by many educational portfolios and platforms even the most complex ideas are shared with students with great acceptance.
Here is an example of motion graphic that used in Education
2. Entertainment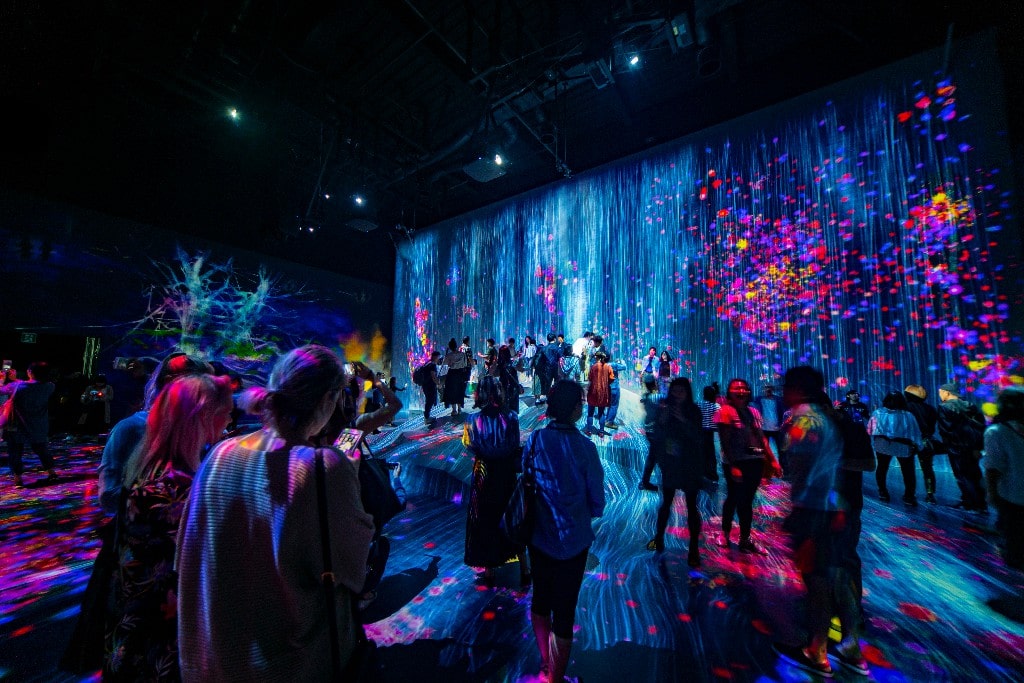 There is no doubt that there are various uses of Motion graphics in multimedia and entertainment and perhaps the most widely used entertainment, as we know. Diverse Motion graphics services are provided by Motion companies with many high-quality graphics that will be used for entertainment in many fields such as TV, Internet, and mobile. There are several Motion characters and movies designed for kids and adult audiences that can be enjoyed as classic action movies. Famous cartoon programs like Tom and Jerry, Mickey Mouse, and Donald Duck are designed to make everyone laugh all the time sharing important life lessons and moral values.
3. Advertisement
Considering the advertising benefits of Motion graphics, they are truly amazing. Ads are always about creative visuals and, therefore, play an important role in creating effective ads that can capture the imagination of viewers and encourage them to buy the product that being advertised. In addition to using this to create ads on TV, the benefit of the internet has also led to the creation of a new platform where animated ads can be used to search and advertise ads. If you look an ads without animation, a large portion of the ads will be delivered as unflattering and boring.
4. Creative Arts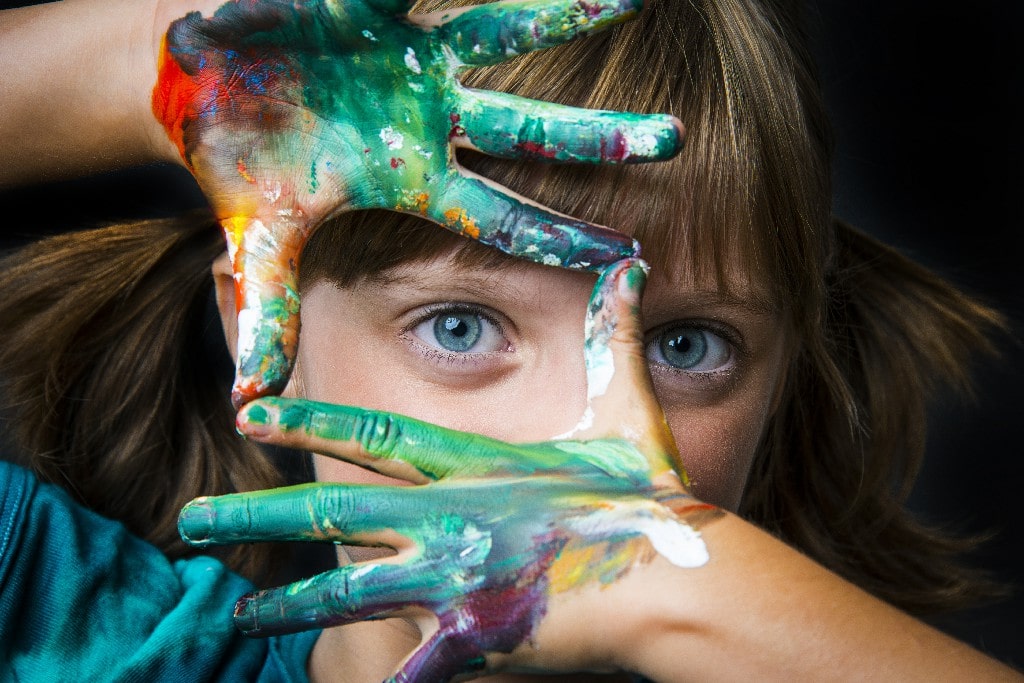 Motion graphics are widely used to show and develop the skills needed to a certain level of creative ability. For example, an online course designed for creative arts. Many lessons already used Motion graphics to get education throughout the classroom through various presentations and cartoon drawings. It can be used for project mapping and other related industries
5. Gaming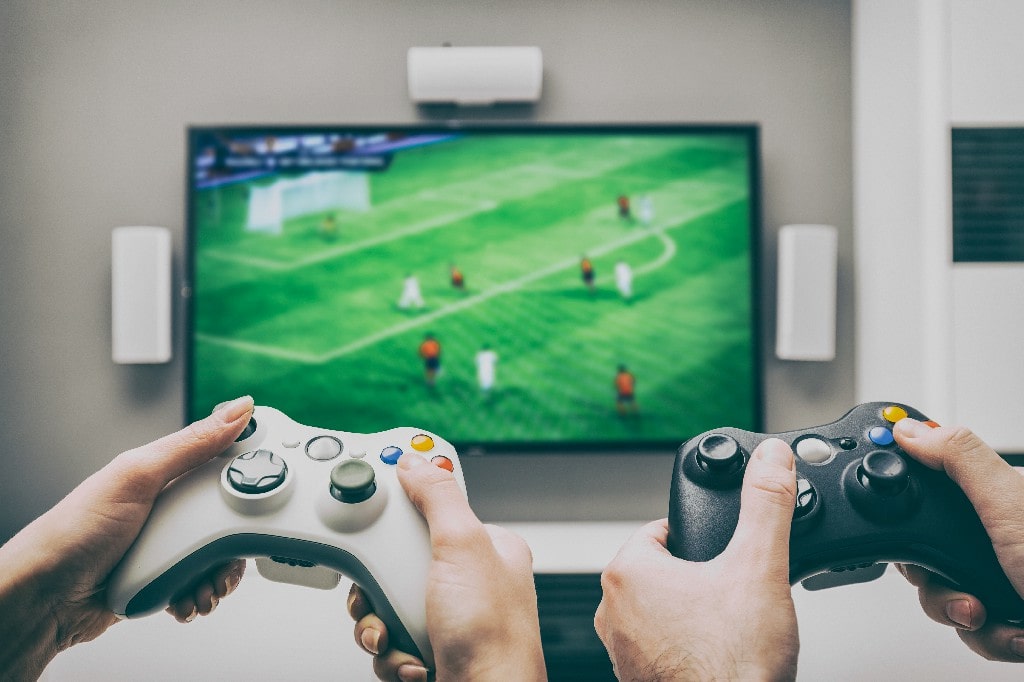 It would be an impossible to find an industry where Motion graphics are as widely used as in the gaming industry. It is an industry where everything depends on Motion images and many 3D game characters are made by animation. It is the basic building block of the game.