The dangerous COVID-19 has been a disaster on the planet for the past 2 years. It is a deadly virus that's affected more than 200 million people worldwide and killed more than 4 million.
This problem has impacted a variety of industries and businesses. Others may suffer as a result, but some industries have adapted, evolved, and benefited from the situation. Motion design is one of the industries that has flourished during the pandemic's difficult period.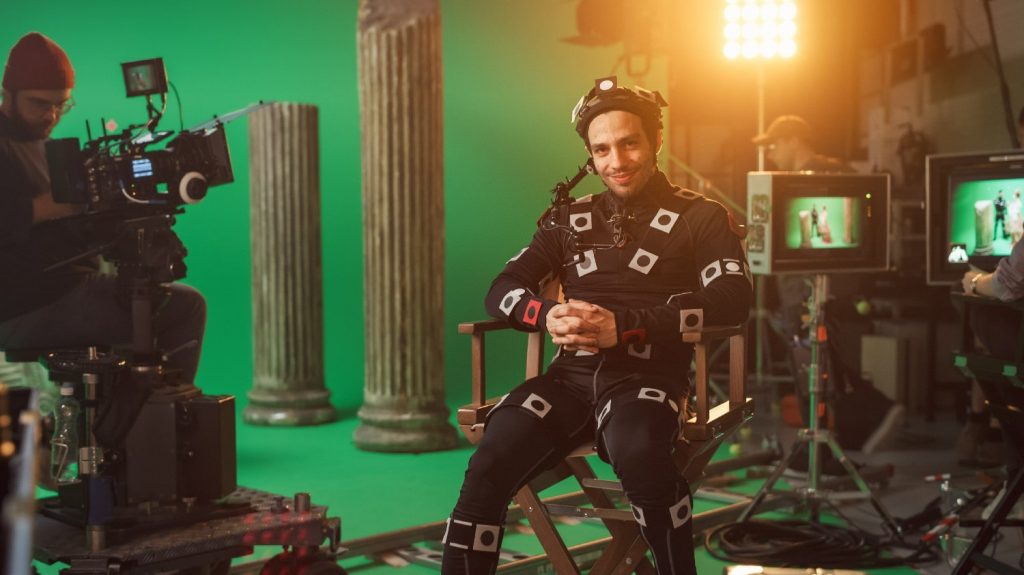 Due to the worldwide ban on live shooting, 2D and 3D design animations were the only means of creating motion visual material. As a result, it's really no wonder that demand Increased.
What would happen to motion design now that filming has resumed? Let's have a look at what new motion design trends in this field hope to see in the future.
Motion Design Predictions
Motion designers had an incredible year in 2020. Rob Birnie, the creator of Bedfordshire-based DBM Motion Graphics, is an example of this. He claims that 2020 will be his most prosperous year. This was due to studio experimenting with motion graphics instead of hiring a filmmaker.
But just because lockdown is over doesn't indicate motion design is over. In fact, it was more like a fresh start.
And besides, hundreds of businesses have now encountered the creative possibilities, adaptability, and cost-effectiveness given by motion design for the very first moment. They have witnessed the advantages of motion design and would want to continue using it, as Rob adds.
Making explainer videos for businesses, for instance, would probably be in demand.
Ashleigh Robertson, a Glasgow-based freelance motion designer, agrees. She believes there will still be a need. Clients, she claims, have realized the advantages of motion graphics and their long-term viability. So, while live filming seems to be in the fall, the epidemic has shown businesses that any other marketing options are available, one of which is motion graphics.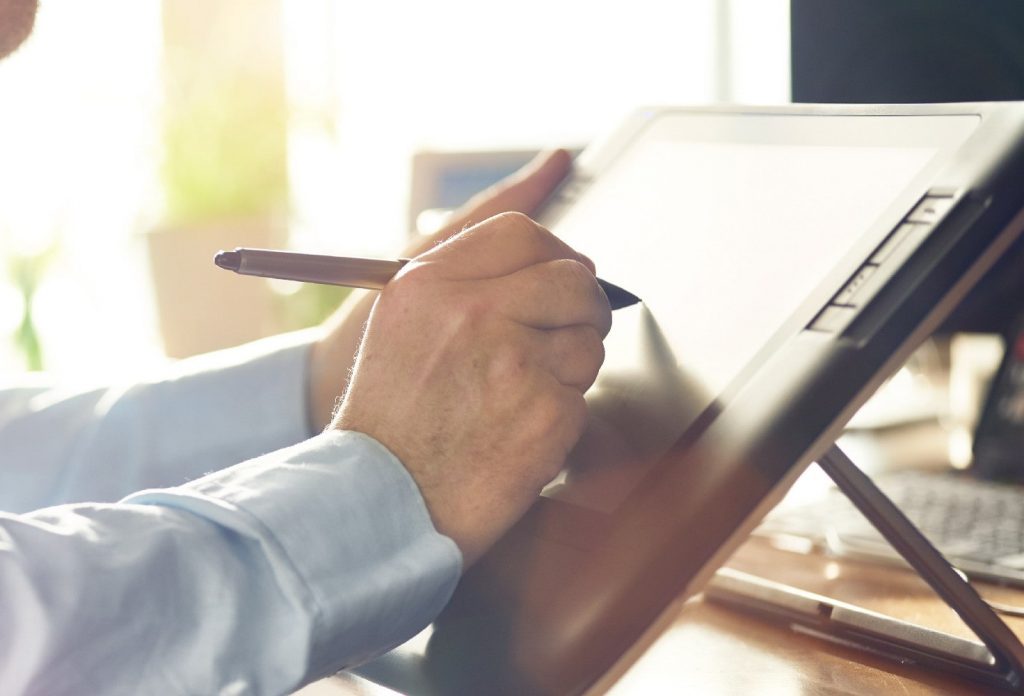 In fact, many in the sector predict that demand will increase as new post-pandemic prospects emerge.
Calum Smail, co-founder and director of Voxel Studio in Cheshire, is one of them. He believes that when live events resurface, the requirement for motion design will increase. Likewise, according to London-based designer Nick Smith, there will presumably be a rise in DOOH (Digital Out of Home Adverts) expenditure, indicating a shift away from the constant 9:16 social. To put it another way, now that individuals are allowed to go out again, marketers will be eager to capture that attention using motion design-powered flyers, banners, and other mediums.
And that's only the tip of the iceberg. VJs, educational institutions, theaters, and business managers are among the numerous industries that employ motion design. Most of them will become more engaged when the market officially opens, and the economy recovers.
Several commissioners sank their feet into the field of motion graphics and animations for the very first moment last year, as the team at Brighton-based studio Form Play Animation points out, and they don't see that trend changing anytime soon. Increasingly hybrid productions mixing live-action and animation could emerge as a result.
Amy Kilner, a motion and 3D designer located in Yorkshire who works for worldwide clients, can attest to this.
She has already noticed an uptick in demand for further location-based shootings, according to her. Her staff has been working at home, so it has been strong on the digital side. But now that they can shoot things in places, they could create a much greater amusing lifestyle/TikTok-style material.
Whether there is a pandemic or not, the need for motion design has increased dramatically over the previous years and is expected to continue. That's why don't be surprised if there are people who are wanting to learn more about motion designs; this includes learning about layout tips and illustration tips.
That isn't shocking when you think about it. Whether it's applications on our phones or desktop computers and checkouts in stores and restaurants, we're spending an increasing amount of time immersed in digital screens and places. Although you may not realize it, motion design is an important component in guiding clients across these numerous interfaces, keeping them engaged, and building an emotional link with the business.
That relationship isn't going away anytime soon, and the epidemic has simply worsen it. Imagine how many individuals were compelled to buy online as a result of Covid, a practice that has now become ingrained in millions of people who before would not have entertained it.
All of these suggest that designing for motion design will continue to increase in the 2030s. That suggests it's a valuable talent for any professional designer, whether you're looking for a career in motion design or simply want to diversify your customer base.
Final Words
Many things changed in the world during the pandemic crisis. While many people and sectors have been affected by the recession, some have benefited from it. The motion design industry is one of them. Finally, it is critical to follow safety guidelines and prevent the propagation of bogus news to remain safe during the lockdown period.