Learning Adobe Photoshop for graphic design is a must-have skill in today's time. Photoshop is a standard tool that is used for various formats from interactive design to web, and even for videos.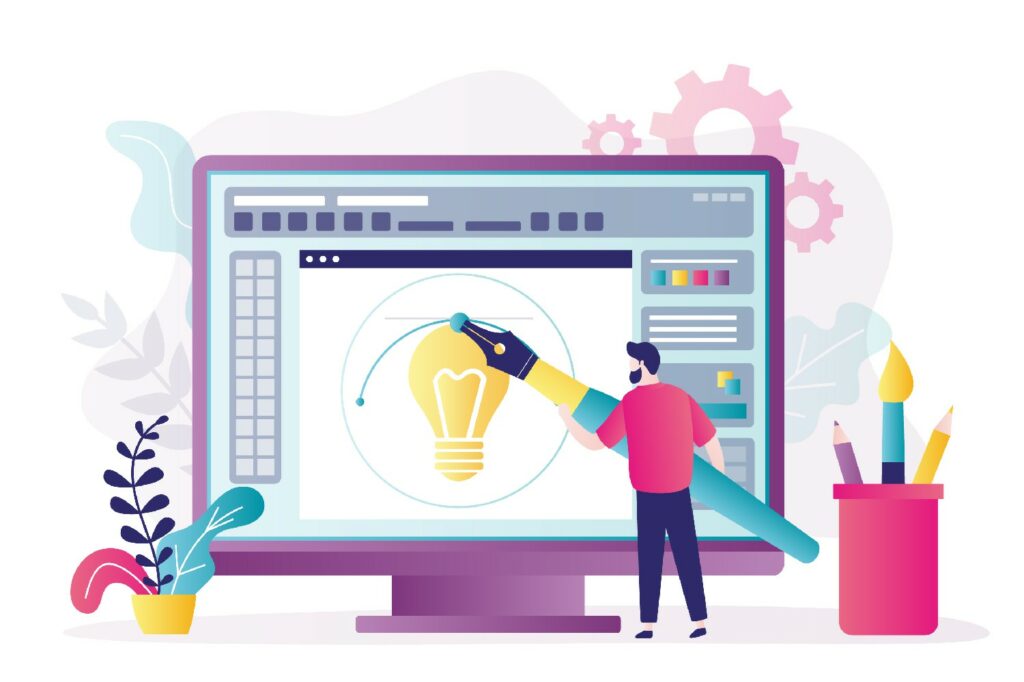 If you want to begin your career in graphic design, then master Adobe Photoshop. This is one of the basic steps in the procedure of becoming a graphic designer. Although only photoshop is not enough to be a professional graphic designer, it is still one of the best online design tools to start.
Various Options to learn Photoshop For Graphic Design
There are various ways available to learn Adobe Photoshop with a number of options, both offline and online. The learning depends on various factors as every person is unique and has different work skills. When it comes to learning Photoshop, courses are the best option. It is better to choose the option that perfectly fits your needs, and you will be a pro in editing in the shortest possible time. Some of the options are listed below:
Adobe Photoshop Tutorials
What could be better than learning along with the creators? Adobe Photoshop provides a library of various video tutorials, which are completely free, and they act as introductions for various functions of Photoshop. The Adobe Photoshop gallery contains almost 150 videos, from the opening of basic programs to advanced functions.
Adobe Tutorials are made by focusing on all types of audiences, from beginners to advanced level users. Moreover, it also offers various ideas and notions for different projects, which are quite helpful to the users.
Besides their own tutorials, you can also find some tutorials from other sources under the quality seal of Adobe and ensuring the quality of the things taught there. So, if you are a beginner or an advanced-level graphic designer, you can just visit their website to learn Photoshop.
Find Online Courses to learn Adobe Photoshop
If you want to learn photoshop, then online courses are one of the best methods. In online courses, everything is taught by professionals who are familiar with Adobe software and have certifications from reputed companies. The professionals have dedicated all their time to learn this software, and then they start sharing their knowledge online.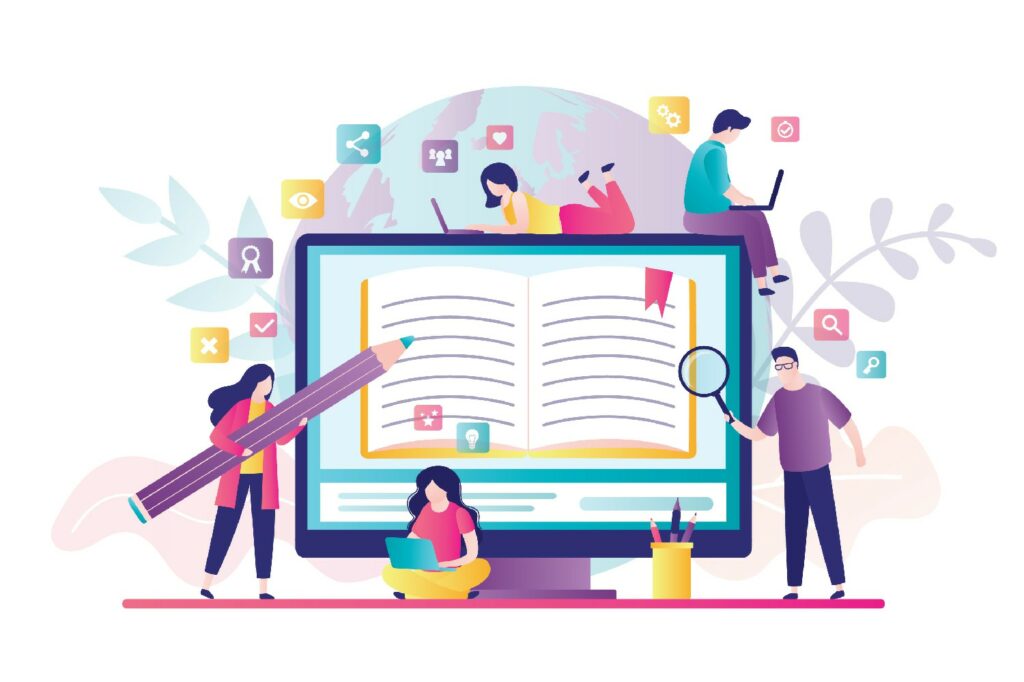 There are a number of courses available, both paid and free, which cover all the features of this software in a clear way. You can find the courses as per your requirements whether you need courses for beginners or advanced users. The best thing about these courses is that the information they share is organized and focuses on the particular tool. Some of the recommended platforms where you can learn how to use the software are as follows:
Udemy : Udemy is one of the best sites having specialization in providing online courses in various languages and on different topics. It contains around 900 courses for Photoshop covering a wide range of topics and tools.
Besides this, two more platforms are available, which are listed below:
YouTube Photoshop tutorials
Nowadays, YouTube is one of the best and most popular platforms to learn anything, including videos to learn Adobe Photoshop. There are endless channels that completely focus on making others learn about the processes, tools, and functions of Photoshop. Simply search for the video, and you will end up with a lot of useful tutorials. Whatever you aim to learn about a specific topic, you will surely be able to find it and clear your doubts.
Offline courses about Photoshop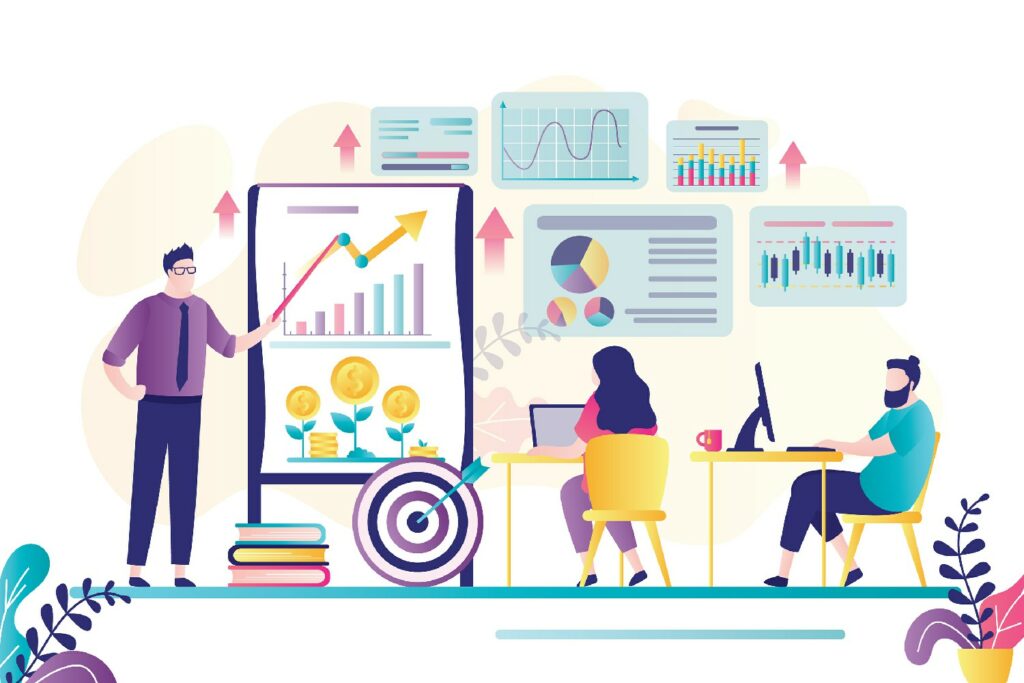 Some people don't prefer online courses to learn photoshop, so they choose offline courses. There are different companies, schools, and people who teach the functions of Photoshop. You can find various design courses in almost every city.
Final Words
In today's world, creativity is not an optional trait anymore. It is something that a creator or designer must do as the customer's expectations increase and it becomes very hard to capture their attention again. It is recommended to not shy away and follow new design trends. So get into the bright new world of The Adobe Photoshop For Graphic Design now!