Animators are usually the underrated talents in the entertainment industry. Viewers like us can only recognize the director and the actors that contributed to the success of the film but fail to recall to give credits to the animators who made the cinematography exceptional.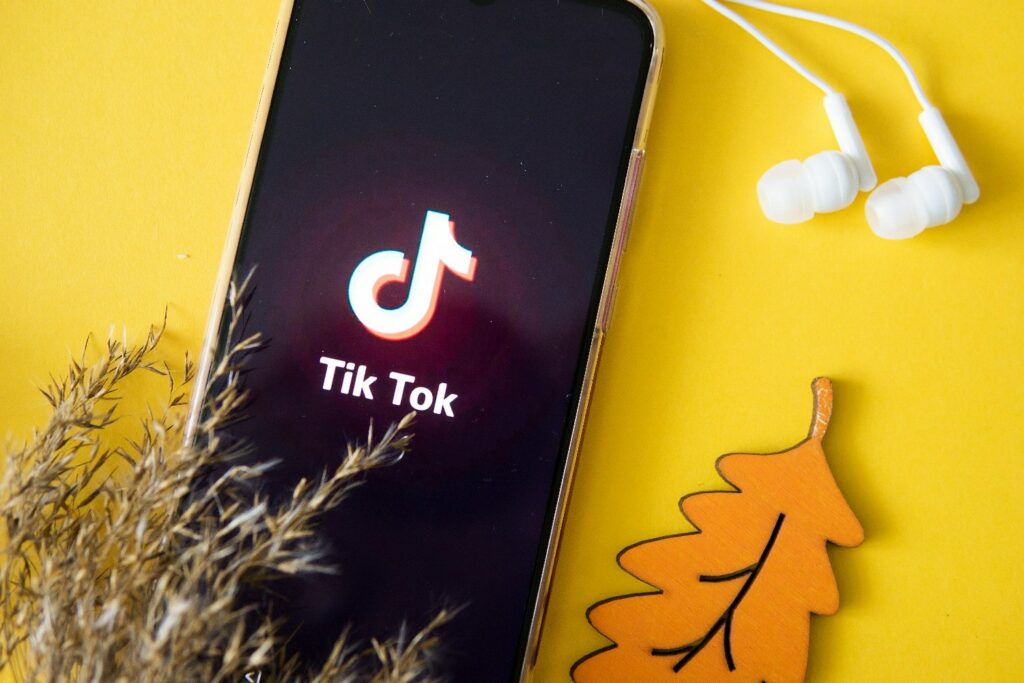 Animation is underappreciated. However, with the recent blast of this new mobile application, TikTok, created by a Chinese tech giant, Zhang Yiming, that was released in September 2016, the rise of animators begins.
TikTok is more than a prank to your father and short-form viral dances mobile videos, it has no boundaries, most importantly to our animators who use the platform to showcase their creativity. More and more animators are choosing TikTok because it brings them closer to the global video community. Its algorithm is designed to give the first-time creator a chance to have a bigger audience just like these animators who are getting so much more attention and exposure on TikTok.
A stop motion and CG animator and had half a million followers in less than a month and currently has 1.2 million followers and with more than 20 posts that are between 1 to 19 million views. His social media presence attracted brands to collaborate with him and more opportunities appeared.
Created by Gottfried Roodt and Lloyd Wilgen and is produced by Polycat Visual Effects. Their account has a total of 4.5Million followers and the most viewed video has 52.4 views with 6.5million likes, it's simple and kid-friendly animation but very entertaining. As Roodt said
"You can try crazy ideas that either work out great or fail, but there are no consequences other than getting fewer likes than usual."
With 6.2 Million followers and 400 videos. She started releasing her animated videos in 2018 to show how fun and versatile animation can be. She wants to inspire other animators to join the TikTok community that allows them to have more opportunities. TootyMcNooty's videos are very appealing with the animated phrogs constantly providing serotonin. She's recently teaming up with Trevor Projects to sell limited-edition rainbow phrogs wherein some of the proceeds will be donated to supporting crisis intervention and suicide prevention services for LGBTQ youths. She is using her platform for a great cause.
A stop motion animator who specializes in macabre clay animation pieces or best known as claymation. He has 365.3K followers and 3.3Million likes. Patience and precision, two of the most important things needed in claymation as it is one of the hardest film mediums in the industry but Trent Shy's weirdness and loves for claymation proves that no work is hard when you put your heart into it.
Indeed it is true that Tiktok is a perfect platform for innovation and experimentation. Instagram and YouTube do not have the same algorithm as Tiktok in which it gives an exposure to the first time creator and when a lot of audience enjoyed the video, Tiktok will give a wider audience for the next push. But it all boils down to the content and creativity.
Their secrets?
1. The passion to create something different.
Different is not a weakness but rather a strength that made them stand out and a courage to show and express crazy their ideas because they believe it has the power to change the world.
2. The desire to overcome challenges and push the limits. Technology is ever-changing and the only way to stay on track is the willingness to embrace change. They keep on learning, studying, experimenting to hone their skill in animations. It's an endless cycle of education and experimentation.
3. A knack for story telling and an immaculate attention to details.
4. The determination to create something truly special and unforgettable. Animation requires a lot of patience and persistence. Nowadays the level of attention to details by our viewers soared up high and in order to stand out, an animator should have a combination of willpower and persistence to overcome those obstacles.
5. Creativity – most audiences turn to animation when they are expecting to see something they've never seen before. The ability to connect the fantasy world to real world is a rare gift.
6. Lastly, and the most important secret is by staying having fun in creating animations because creativity increases when you're happy with what you do.
Final Words
We are living in this era where the use of mobile phones, TV, computer, iPad and other gadgets is a necessity. Boredom arises during pandemic which we seek entertainment to forget the negativity that surround, it gives us hope and a dose of positivity to keep our sanity intact.
Businesses are becoming more open to innovations, marketing strategies are no longer limited to the quality of service but becomes dependent in social media presence as the government mandated to limit face to face interactions. Animation, motion graphics designs and the likes are very helpful tools to capture the attention of market in brand positioning and to survive in this trying times.